At
 Magnetika
, we are committed to providing our clients with
state-of-the-art wireless power transmission products
that are tailored to their specific needs.
Engineering Services & Support
We understand that every client has unique needs and requirements when it comes to wireless power transmission.
That's why we offer tailored product development services that are customized to meet the specific needs of each client.
Magnetika's team of experts will work closely with you to design and develop a custom solution that is optimized for your unique use case.
Magnetika's technology licensing options cover both hardware and software of our patented technology, and are tailored to each client's specific needs.
We will provide comprehensive support and training to ensure successful integration of our technology to your products, as well as working closely with you to ensure that the specific requirements are met.
Our licensing agreements are flexible, and can be customized to meet the unique needs of each client.
Check out our use cases and demos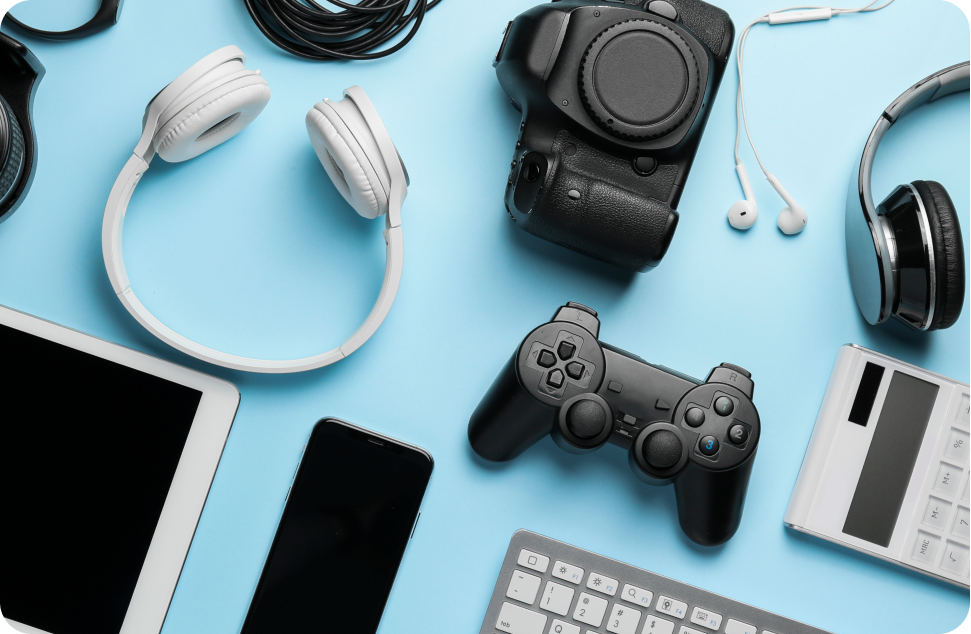 Contact us

today to learn more about how we can

help you power your future